Sean Green is a stand up comedian, writer and die-hard Philadelphia sports fan originally from Bethlehem, PA. His writing includes Ridiculousness (MTV), SFTHF (Full Screen), Guy Code (MTV Digital) and was most recently head writer for forty episodes of Crashletes (Nickelodeon). Sean's television writing and producing includes working with a number of professional athletes including Rob Gronkowski,
LeSean McCoy, Prince Fielder, DeAndre Jordan, Tony Hawk, Andre Drummond and Von Miller. Sean's also a co-host on the top rated podcast the "Sports Gambling Podcast". Sean's stand up comedy can be seen regularly in Los Angeles at the Westside Comedy Theater and every Thursday night at The Comedy Garage in Echo Park.
A Chicago native Jon Huck helps steer the ship of Sean's Sports Show as the show's official announcer and co-host. Jon's acting resume includes appearances on Superstore (NBC), Angel From Hell (CBS), Frank TV (TBS) and Punk'd (MTV). His stand up comedy has been featured on Comedy Central's Live At Gotham, Showtime's Comedy From SXSW and This Is Not Happening.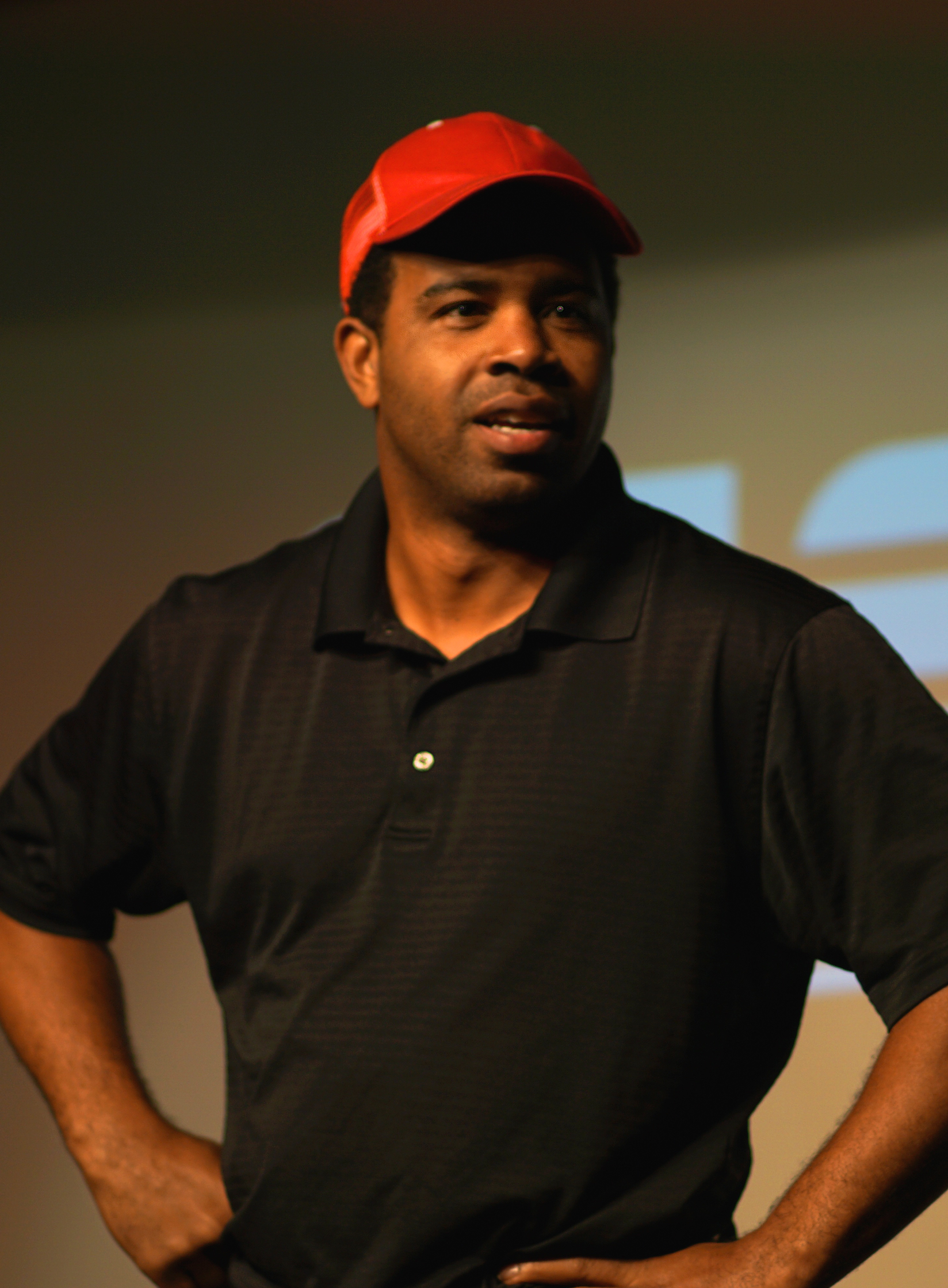 Terrence Newman provides the show with a compelling half-time speech each episode with the help of his character "Coach T". Coach T is a no-nonsense coach who isn't afraid to give Sean, Jon or the audience a piece of his mind. Terrence's comedy has been featured on the Imaginary Radio Program on SeeSo, Million Dollar Matchmaker and numerous national commercials.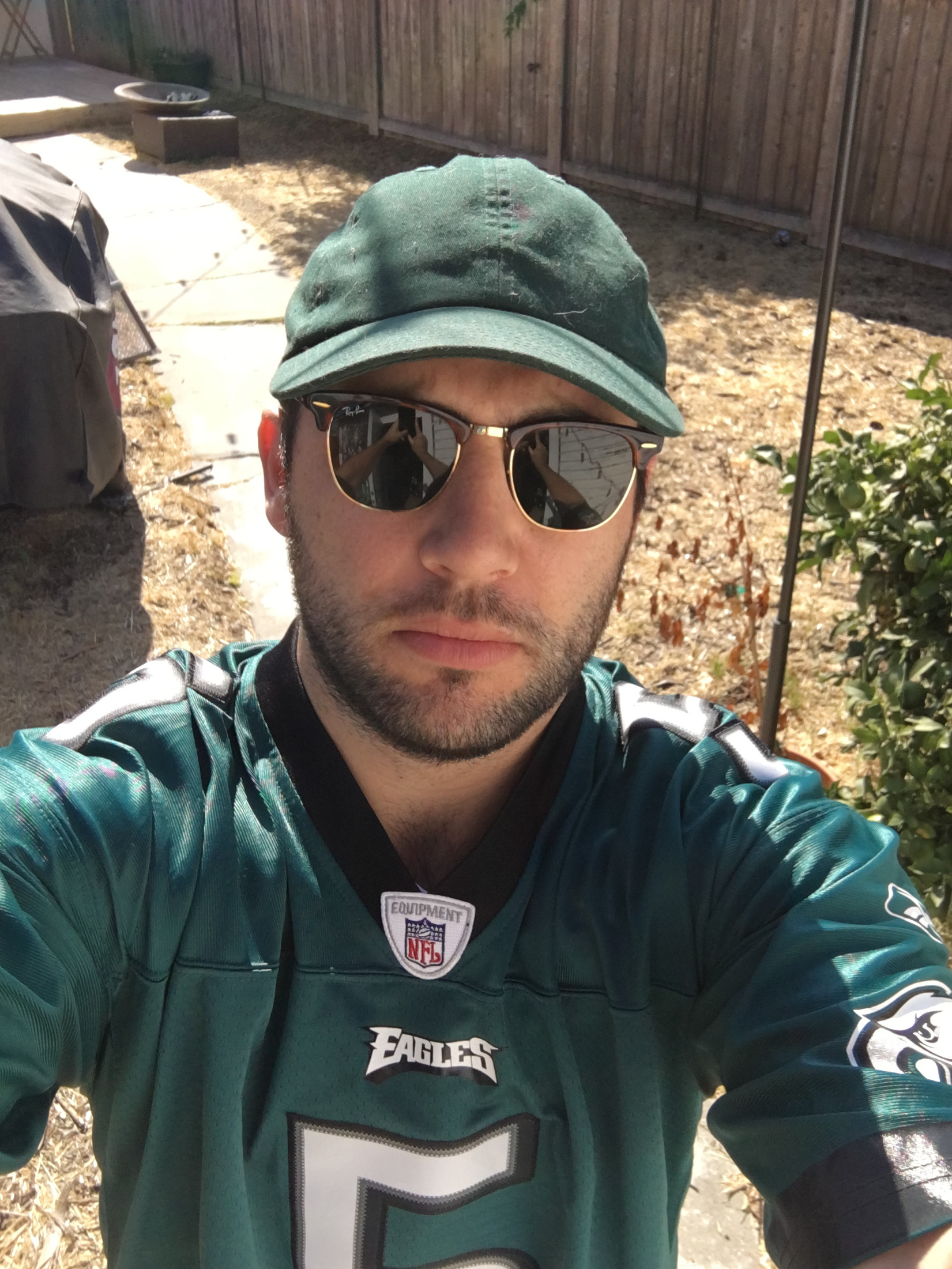 A Riverside County native Daniel Hartigan's support for Philadelphia sports is that much more impressive and also proves that it's a hereditary condition. Much like Sean, Daniel is a Crashletes alum and currently writing and producing in Los Angeles. Daniel serves as the show's official video coordinator helping edit the sports comedy videos that Sean's Sports Show have become known for.